People deal with many different types of issues, sometimes a few issues can be present at one time. These issues can be dealt with in counselling to allow healing and relief to be discovered and enjoyed.
Some issues dealt with in counselling include:
Anxiety

Abuse

Depression

Emotional pain

Relationship distress

Addictions

Trauma

Grief and loss

Self esteem

Cross cultural issues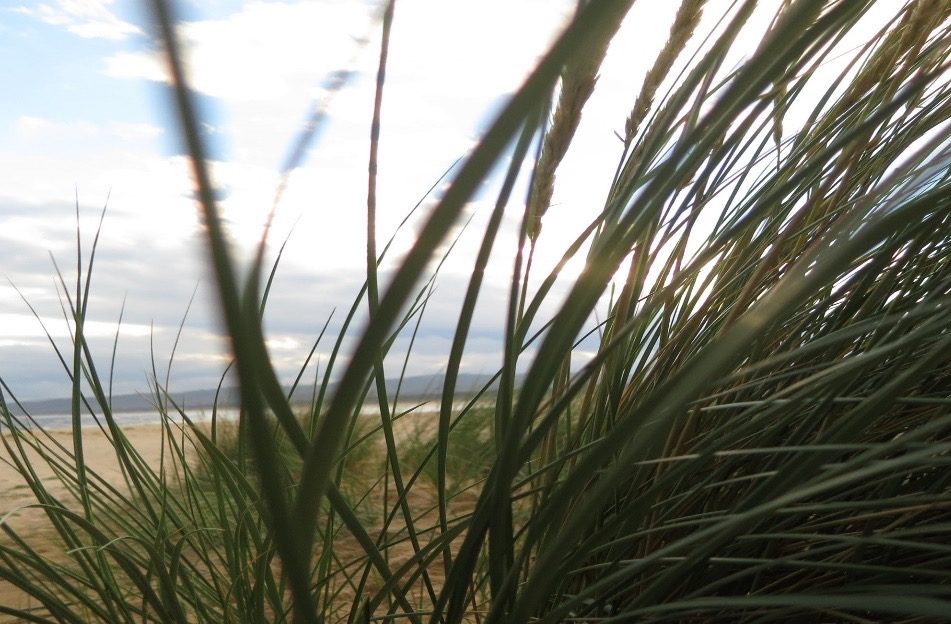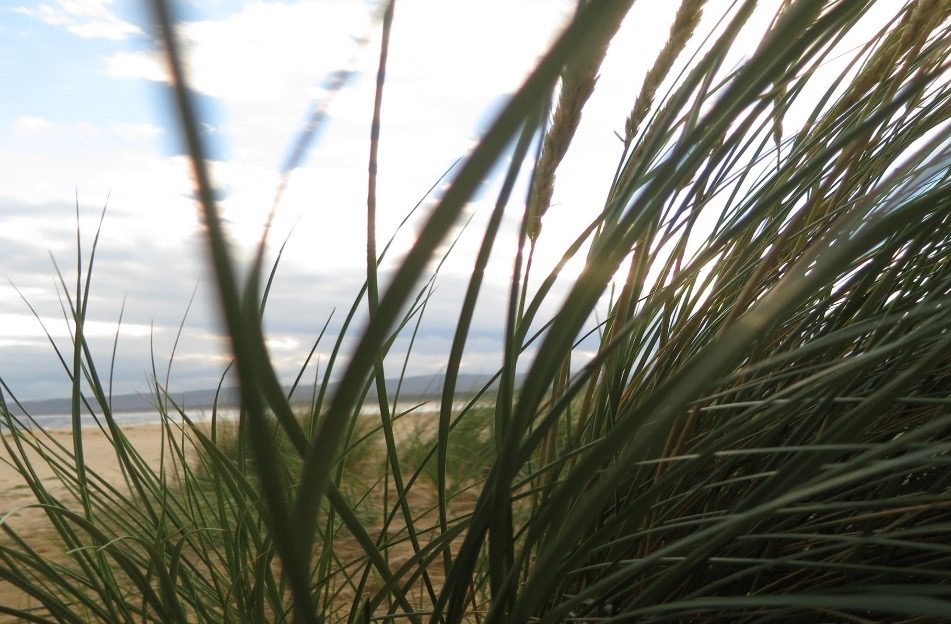 "If I can provide a certain type of relationship, the other person will discover within themselves the capacity to use that relationship for growth, and change and personal development"