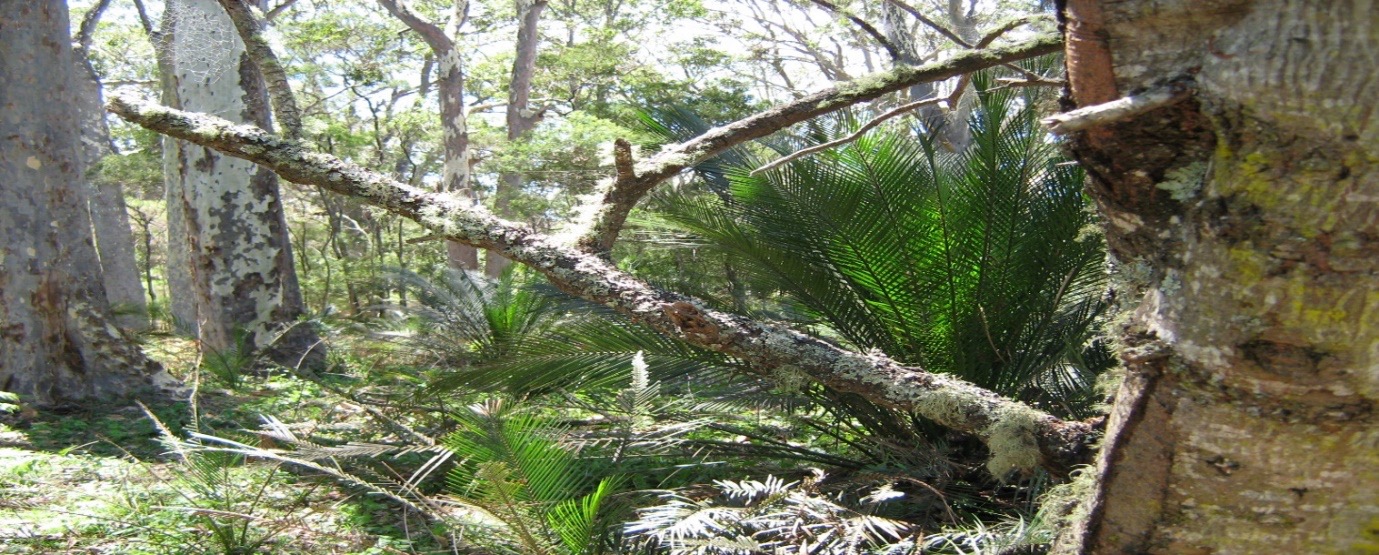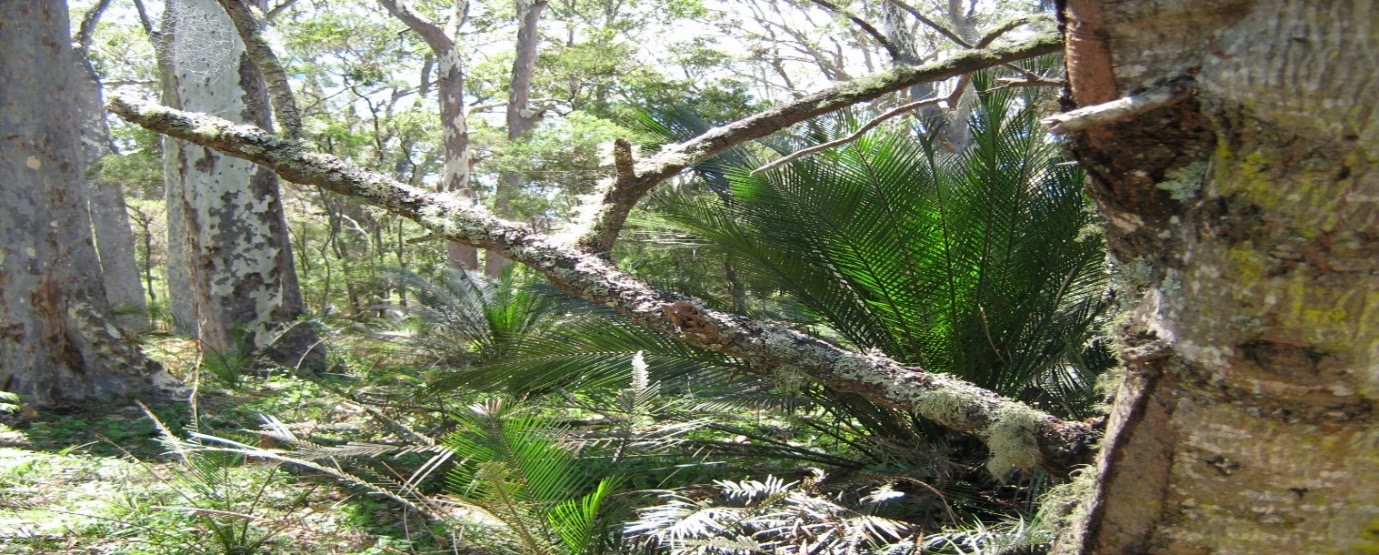 When we enter into relationship with the person of our choice we can mistakenly think that life is going to be perfect forever. However with all relationships there is potential for issues to arise that can lead to relationship distress.
I work with couples to provide space and safety to enable them to work through their issues, make sense of couple interactive patterns, develop deeper understanding of self and their partner, and help each partner make decisions for the relationship with clarity and integrity.
Common issues for distressed couples:
Affairs

Communication issues

Emotional distress

Depression

Abuse

Are you thinking of getting married?  Pre marriage counselling can help couples prepare for their future life together. It provides an opportunity for couples to discuss and explore areas of growth and helps them to develop the skills needed to live life as a couple. 
There are two options available:
Prepare/Enrich
I am a facilitator of this well researched and widely utilised course. The course involves completing an online questionnaire that identifies couples strengths and growth areas. With these in hand the couple works with the facilitator to explore personality traits, strengthen communication, develop conflict resolutions skills, compare family backgrounds, discuss financial issues, and establish goals.
Prepare/enrich charge a small fee for doing the questionnaire and providing the results and resource materials.
Pre marriage counselling
Like other forms of counselling this is an opportunity for the couple to explore and strengthen their relationship. It provides a safe space for identifying and working on potential issues and developing personal and interpersonal skills.
"We are never so vulnerable as when we love"
"We live in the shelter of each other"