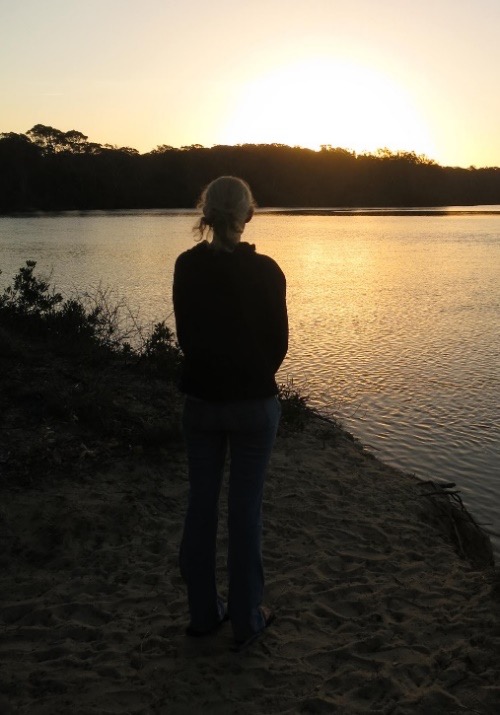 I offer counselling for adults who are struggling with life issues.
In individual sessions I walk through issues with clients, to help them explore and to discover their strengths and resources.
Everyone has internal and external resources
Discovering, or rediscovering the resources available to you will help you to make your own decisions for life and to be better equipped for the future
We all have resources, however we don't always utilise them or realise that they are available to us.
The counselling process raises our awareness of these resources and enables us to become a more integrated person, able to utilise all of our natural resources to deal with life issues and for living life to the full. 
Using an integrated interpersonal approach to therapy I work with clients and their individual needs.
"Healing proceeds
from the depths
to the heights."
– Carl Jung