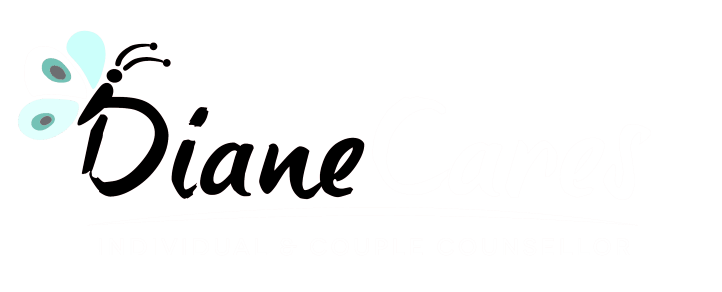 Facilitating Change, Growth and Healing
When life problems arise it can be difficult to know where to turn for help.
Life can be complex and at some stage we all struggle with problems. For some the problems aren't easy to fix and just don't go away. They are stuck.
Counselling can provide a welcome relief from the rigours and struggles of doing life, to the joy of experiencing life to the full.
Counsellors listen
We listen to our client's story and we create a safe space. A space for our clients to explore, work through and develop a deeper understanding of self and the struggles they experience.
For some this may sound a bit scary. Maybe you have never experienced a safe space to explore your deepest concerns and needs.
For those people who have talked with a counsellor, they find relief from emotional pain, healing from past hurts, new ways of relating to significant others, and a renewed sense of self and self-worth.
Myths Busted
Be informed of the Common misconceptions about counselling.
Common Issues
Be informed of some issues dealt with in counselling.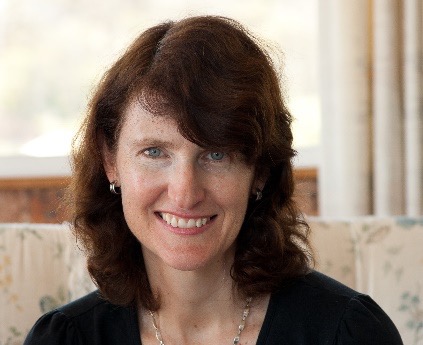 Who is Diane?
My name is Diane Porter. I am a registered counsellor and have wide experience in working with individuals and couples, dealing with a range of issues.
The name "Diane Cares" states the essence of my counselling practice: "I care".
Having someone alongside who cares, can aid the healing process. It provides a safe space for exploration and deeper personal understanding.
If you are considering attending counselling, please give me a call or email me to make an appointment.
"Healing begins with intention."
– Dr. Jacqueline Fields